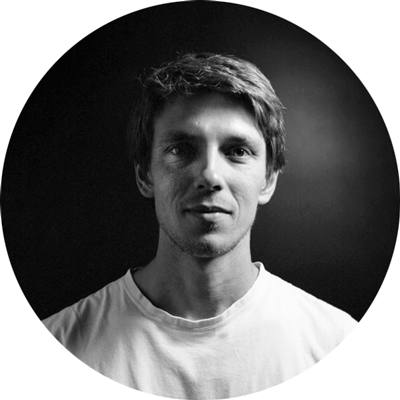 THE ZEN DIARY by David Gabriel Fischer
My name is David Gabriel Fischer and I am a photographer practising zen.
Trained as a photographer and graphic designer I have been living in a zen monastery
in france from 2013–2015. From the first there I started a photo project named The Zen Diary.
The idea of that photo journal was to take a photo a day about the life in a zen temple.
After time went by and with the influence of daily zen meditation and the monastic life I was leading at the time, photography has become a form of meditation to me, that I continue to practise each day.
If you are interested in the photos, feel free to contact me.
All the best, David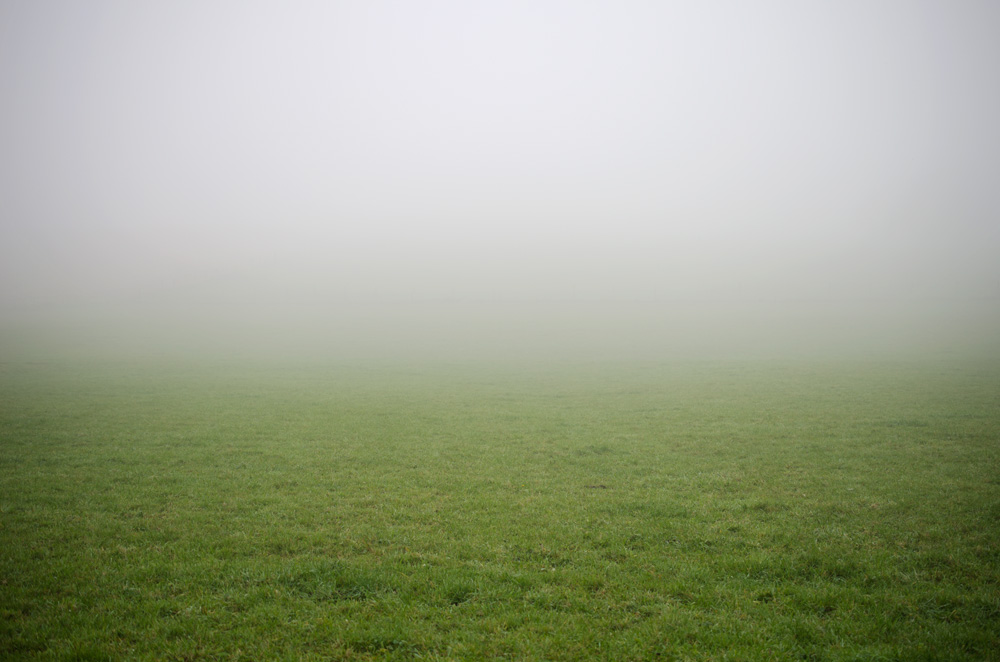 To get an overview over The Zen Diary, click here.

COPYRIGHT
You are welcome to use the photos on this website for your personal use. Please don't use the photos for any commercial purposes. Thank you for respecting this copyright. If you wish to post a photo, please mention the following credit with the image: Photo by David Gabriel Fischer / www.davidgabrielfischer.com
All photos by David Gabriel Fischer are licensed under a Creative Commons Attribution 4.0 International licence.
CONTACT/IMPRINT
David Rapp
David Gabriel Fischer Photography
Bekstr. 20, 75180 Pforzheim
Germany
hello@davidgabrielfischer.com

(This website is made with wordpress – Resi Pro Theme)